"Advertising is fundamentally persuasion and persuasion happens to be not a science, but an art."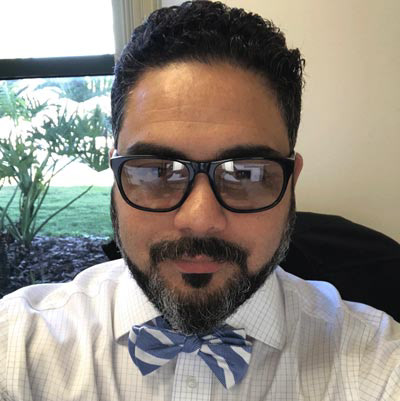 I am an American and Puerto Rican by born. In 2017, I decided to moved to Central Florida in search of new opportunities for myself and my family. I have more than 13 years experience in graphic design. I also count with another experiences like, video, animation, digital marketing, digital advertising, web design, interface design among others. I'm passionate with about my profession and that's why since I started to do this I have not dedicade to anything else. I'm a kind and calm man, but all above I'm very focused in what I love and  my profesion. My hobbies are; share with my family, TV, riding a bicycle, basketball and the beach.
Sketches • Drawings • Printing preparing • Digital Graphics for Social Media • Video editing • Voice Over Editing • Digital Animations • Digital Presentations • Digital Marketing • Packaging • Product design • Email Marketing • HTML & CSS • Web Design • Vehicle Wrapping design • Interface Design
​​​​​​​​​​​​​​
Contact Info & form

for

freelance services
email:  jose@170media.com
text message#:  787-603-7039
Thank you! I will contact you as soon as possible.